Caterpillar Radiator GP, 236-4454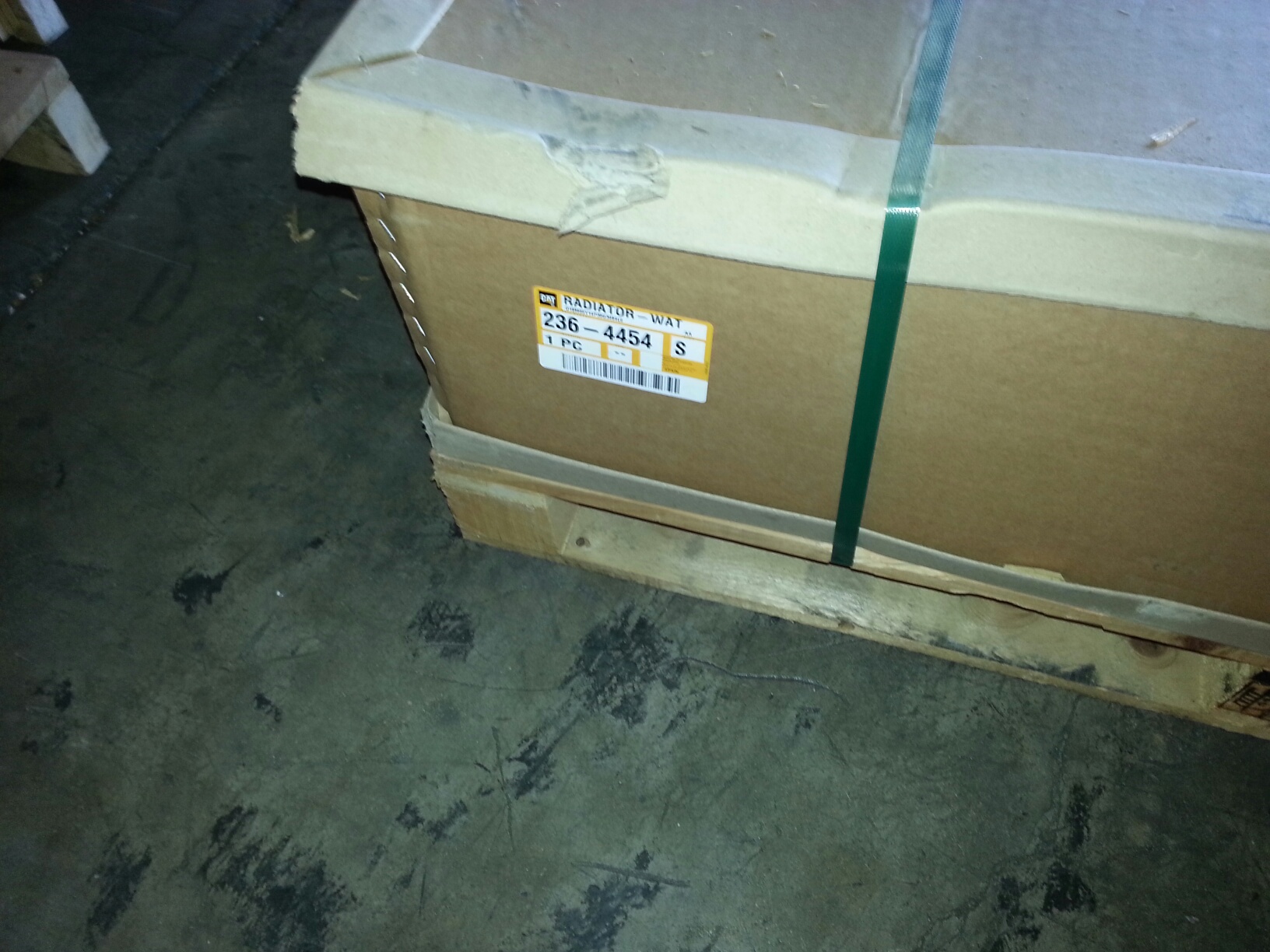 About Seven Roads Group
Seven Roads Group is your source for Heavy Equipment Parts for Caterpillar, Volvo, Komatsu, Hitachi, Atlas Copco, Sandvick, Yanmar, Deutz, Cummins and other reputable brands. At Seven Roads the customer has the option to select genuine (OEM), aftermarket, new, rebuilt, good used and SURPLUS parts.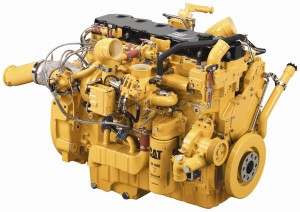 We take pride in our reputation for servicing hundreds of repeated customers throughout the world. Our worldwide business activity provides us a global strength and our years of experience is your assurance of quality and integrity at fairy prices.
We have all in one-stop shop to meet your equipment and parts needs, because as an international company we are capable of providing our products and services to any location, and that saves you money!
SEVEN ROADS carry and supply a vast selection of construction equipment parts that include but are not limited to:
Caterpillar Hydraulic pumps
Hydrostatic pumps
Heavy Equipment Charge pumps
Main Hydraulic pumps
Control valves
Manifolds
Final Drives
Propel or Drive motors
Hydraulic motors
Hydraulic Cylinders
Pressure Relief Valves
Synchronized and shuttle Transmissions complete
Transmissions Clutches
Transmissions Clutch discs
Transmissions Drive shafts
Engines, Turbocharger
Starter, Alternator
Cylinder Heads
Diesel Engine Block
Diesel Engine Injection Pump
Fuel Transfer Pumps
Oil Coolers
After air Coolers
Diesel Engine Pistons and Ring sets
Diesel Engine Liners
Diesel Engines Complete
Diesel Engine Connecting Rods
Diesel Engine Crank shafts
Diesel Engine Camshaft
Diesel Engine Oil Pumps
Diesel Engine Flywheels
Front axle
Rear axle
Differential
Ring and Pinion Sets
Axle Shaft
Bull gears
Sun Gears
Planet Pinion Carriers
Ring Gear Housings
Complete Cabs
ROPS
Excavator Booms
Backhoe Booms
Loader Booms
Bell Cranks
Swing Frames
Lift Cylinders
H Link
Pins
Excavator Buckets
Backhoe Buckets
Cutting edges
Tracks
Undercarriage
Idlers
Rollers
Sprockets
Track Chains
Track shoes
Bull dozer blades
C frames
Bucket Links
Teeth
Shanks
Winch Parts
Ripper Teeth
Complete Winches
Excavator Swing Drive Motors
Excavator Swing Bearings
Excavator Gear box
Excavator swing motor
Excavator Swing manifold
Excavator pilot control valves
In SEVEN ROADS the customer will always find a quality selection of used heavy equipment for roads and highway construction, mining, forestry, waste disposal, land clearing, site development, quarry, agriculture, pipeline and building construction.